Sensitive Plaster
123 Reviews
Hypoallergenic wound protection
Also available in light, medium and dark skin tones
Soft & breathable material
Painless to remove
Details
Elastoplast Sensitive
Elastoplast Sensitive plasters are very skin friendly and are suitable for covering all types of smaller wounds.

The comfortable material is hypoallergenic and flexible. The non-stick woundpad protects and cushions the wound. The secure and skin friendly adhesion ensures that the plaster stays in place but is still painless to remove.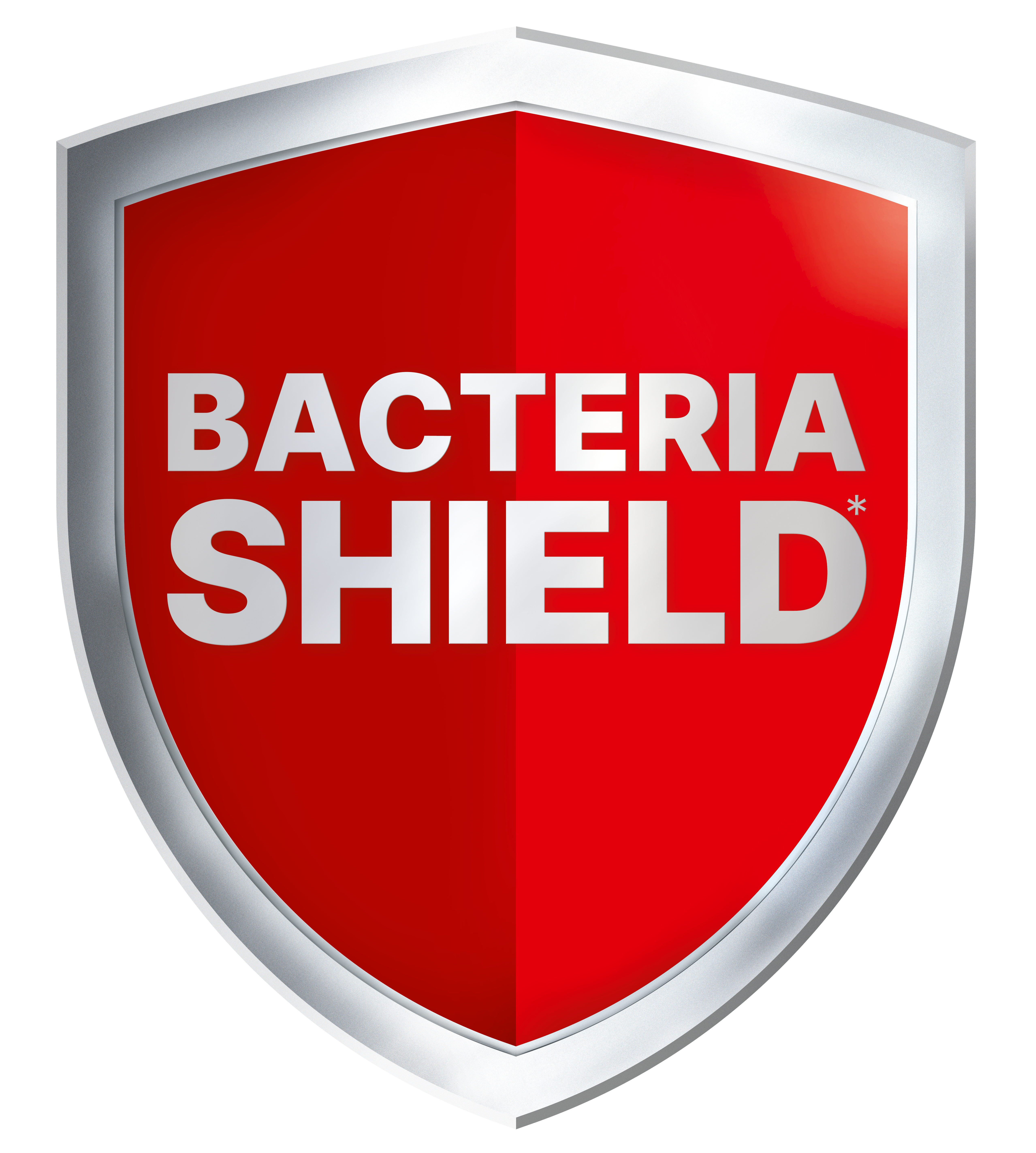 *Elastoplast plasters block 99% of dirt and bacteria.
Clinical studies
The efficacy of the Elastoplast Sensitive plasters has been proved in several clinical studies. Interested in knowing more?
Packaging Size
Product

Type

Size

Quantity

Product

:
Sensitive
20 Strips
(assorted)

Type

:

Size

:

19 x 72 mm

30 x 72 mm

Quantity

:

14 Strips

6 Strips